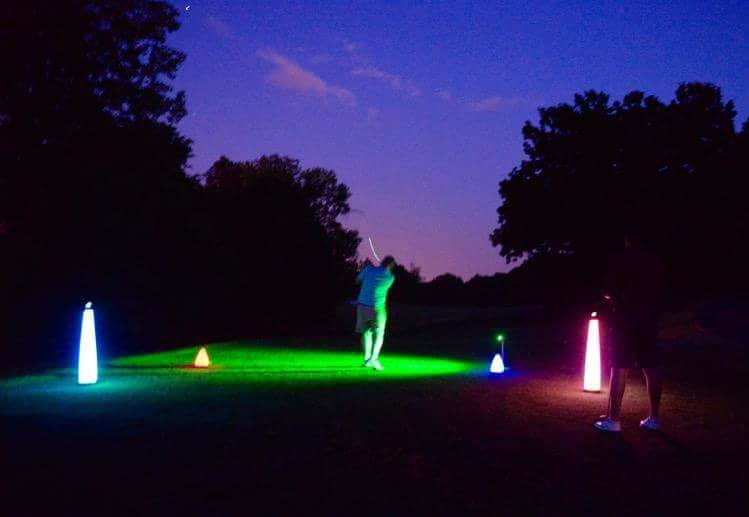 ---
Join BEAR PAW Par 3 Golf Course & RV Park for Glow Ball Golf, every Friday Night throughout the month of September.
The night will consist of glow-ball-golf with food and beverages available at the clubhouse and on the mobile concession.
Sign up early – only 60 spaces available per night.
Reserve your spot and pre-pay for the fun. All skill levels & ages welcome.
Dates: Friday, September 6, 13, 20 & 27, 2019
Time: Shotgun Start at approximately 8:30pm each night.
** Participants will be notified of exact start time based on registration numbers and time of Sunset.
(https://www.timeanddate.com/sun/canada/grande-prairie?month=9&year=2019)
Fee: $20.00 per person (includes green fee & glow golf supplies)
See you on the fairway!
For more information about GLOW BALL at Bear Paw please contact our Clubhouse staff at 780-402-8777.
---
Glow Golf has been cancelled for tonight, Friday September 27th, due to the forecasted low of -3 degrees. We look forward to seeing you all for more Glow Ball Golf FUN next Season.